I like to be a good hostess and you have entered my little house,
so I will tell you a few things so you can get to know me better .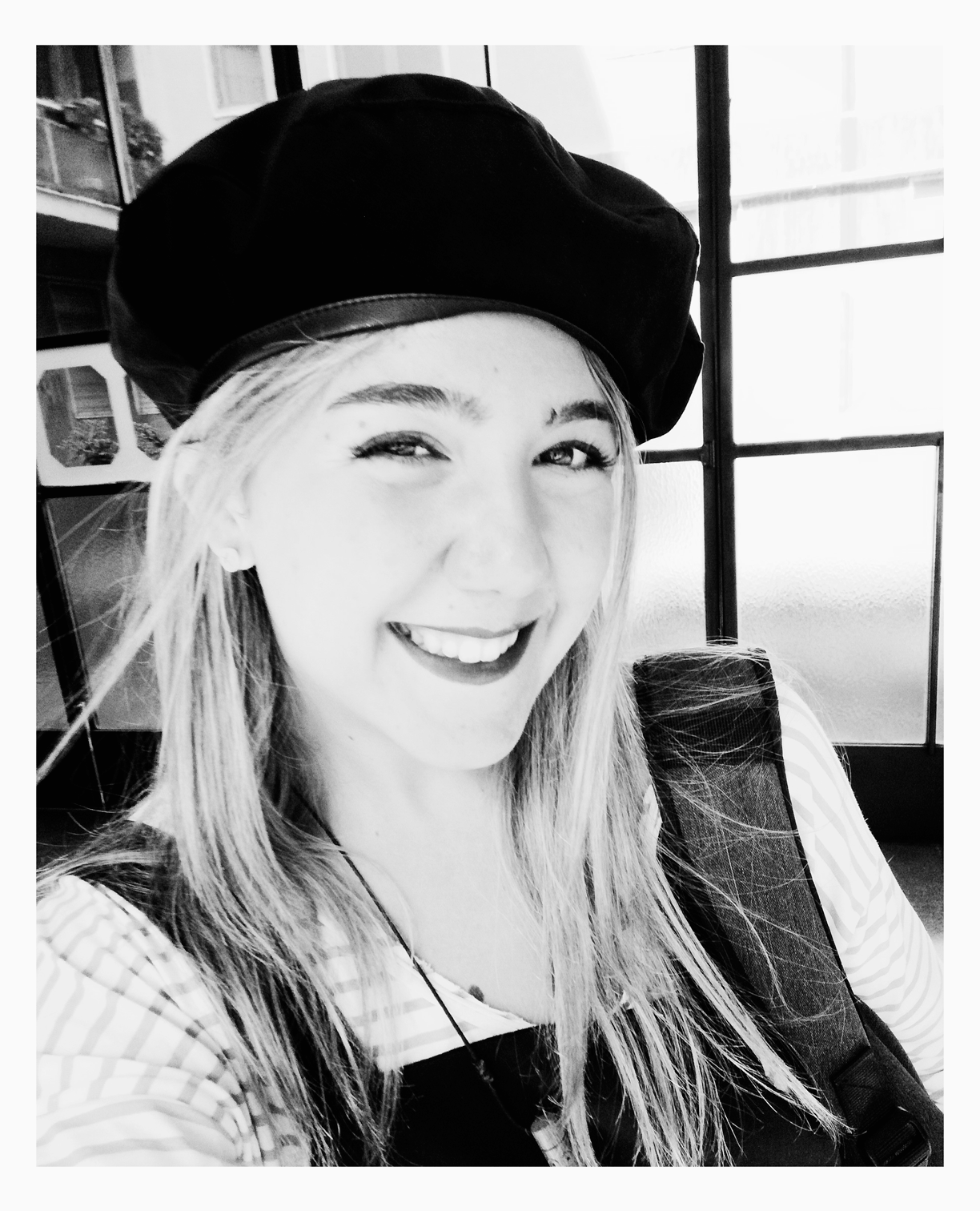 I am Cari Espinosa
In recent years I have lived in Sweden, Italy and Spain, training and collecting experiences that have made me see reality from different perspectives.
I studied Industrial Design Engineering, a discipline that taught me how objects are born from the idea to their production. Everyday objects, from Italian coffee makers to electric bicycles, from furniture to handicraft products.
In the artistic field, however, I have learned from intuition, on my own. Illustrating has been my vocation since I could hold a pencil. At home, at school, in the subway, in my diaries... any occasion was good to draw. My love for stationery, writing and books has also always been very decisive.
For all these reasons... Carillustration was born from the union between the technical and the artistic.
I create illustrated products, from stationery and prints to ceramics or textiles.
* My mission is to add a little spark of magic to your day to day life.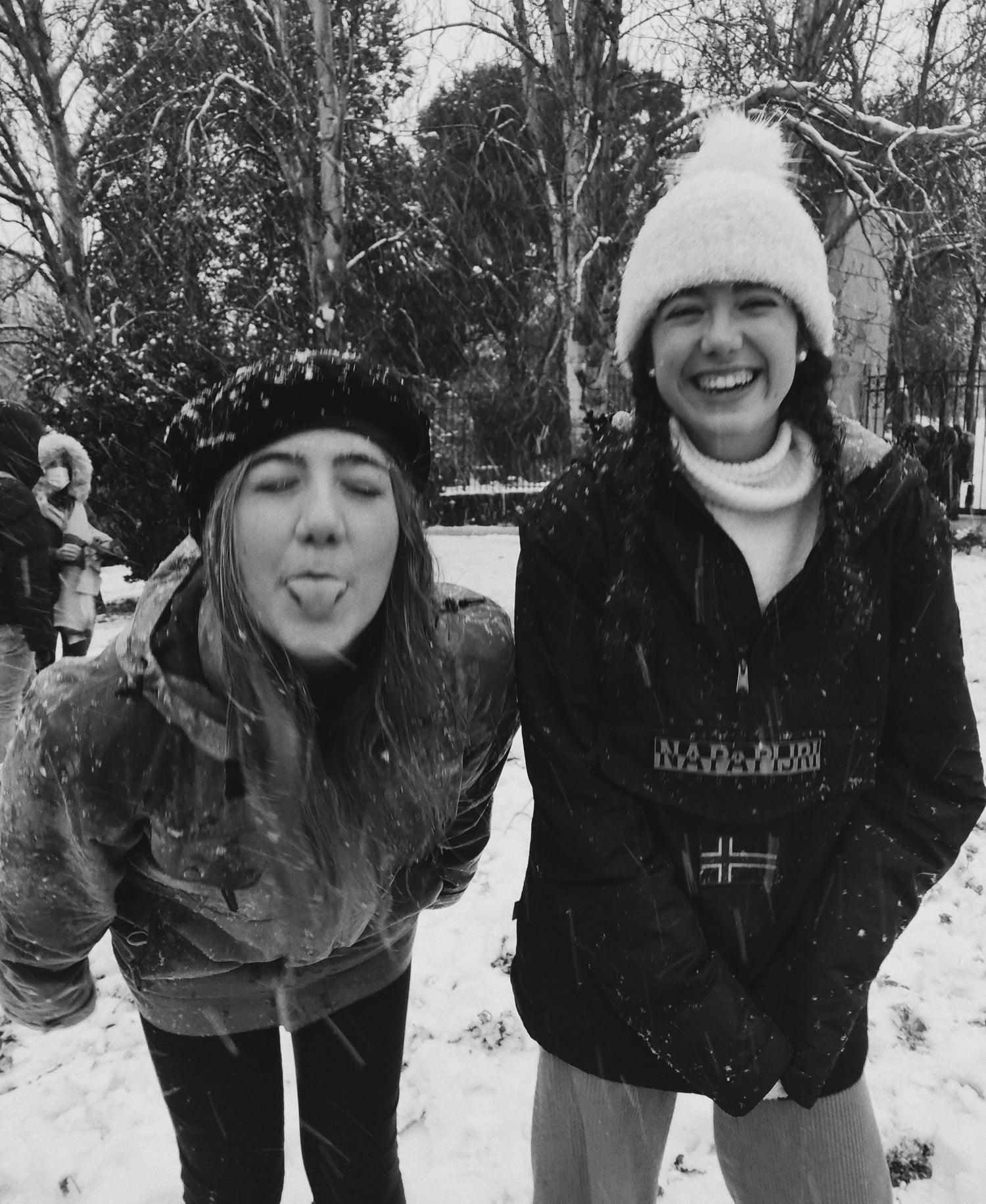 My motto
"To live leaving things more beautiful than they were". When you do every task you tackle trying to bring meaning and significance, from gratitude and with authenticity, it shows in the result. A life philosophy that I have been able to see daily in my mother (who in turn inherited it from hers). She and my father have instilled in us* the art of doing things with care.

When you say thank you, be specific. When you give a gift, wrap it nicely. When you say hello, look them in the eye. It's about being mindful in everything. No matter your age, your gender, your money or how creative you are..... Anyone can do it!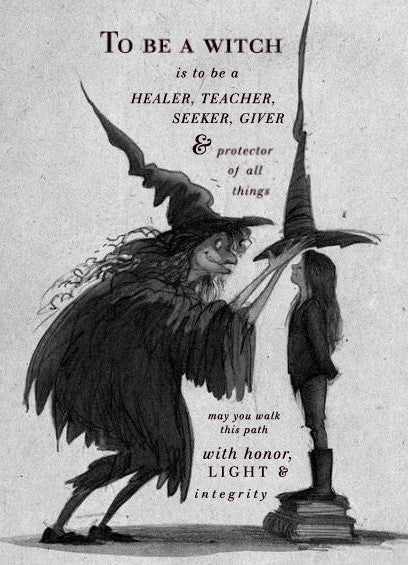 The life I want to create
A person (or brand) is not defined by its name, its followers, or even its achievements. It is defined by its real values and what it brings to the world. I want to be a happy and safe space where it's nice to be. I want to create from coherence and common sense. I want to be an inventor, a learner of everything and an advocate for just causes.
Random questions for the curious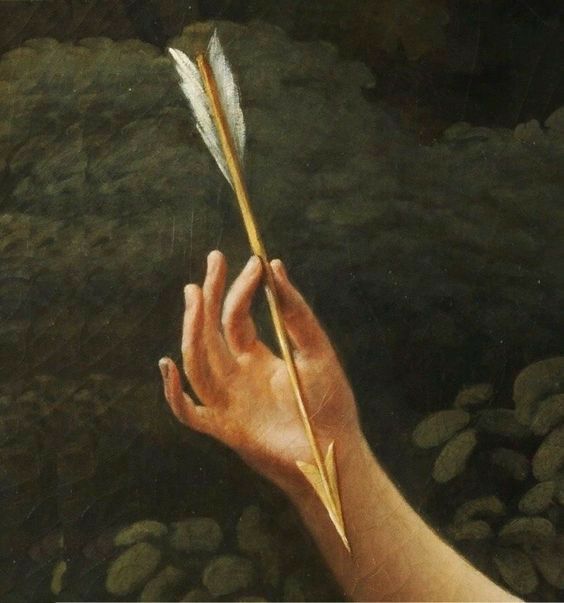 If it were an animal, it would be...
If I had 3 superpowers...

Flying, moving things with my mind (like Matilda) and teleporting.
In my spare time, I love...

Reading, painting, camping, making lists, crying with laughter, watching movies, writing and receiving letters, being with my family and friends and talking about interesting things.
I dream of...

I have a Bucket List of 285 things to do before I die!
Live in Scotland, donate blood, save a life, publish a book of short stories....
(PS: Can you tell me yours?)
My favorite book and movie are....

Books: The Forgotten Garden (Kate Morton), The Name of the Wind (Patrick Rothfuss) and The Sword of Truth (Terry Goodkind).
Movie: Memoirs of a Geisha
Sigue mi cuenta de Instagram