Postcard Midsommar
Regular price
Sale price
€2,25
Unit price
per
Sale
Sold out
The days lengthen and there is nothing more desirable than spending a peaceful time letting ourselves be bathed in the sun, which purifies us inside and out and gives us back the light that we have sheltered during the winter. This watercolor illustrated card evokes the awakening of spring and that reconciliation with nature. An ode to good weather!
It is perfect to send to your penpals if you send original letters or postcards with friends (the back is white so you can write as much as you want). You can also use it as a thank you or congratulations card... every detail is more special if you accompany it with a handwritten note! You know, the soul is in the details ;)
- 1 individual postcard size A6 ( 10.5 × 14.8 cm)
- Illustrated front face, white back to write on
- 350g couché paper, matte laminated effect, printed in high quality

This is one of 4 postcard models in The Luminous Garden collection. Bloom, Midsommar, Petrichor and Light... Get them all!
Share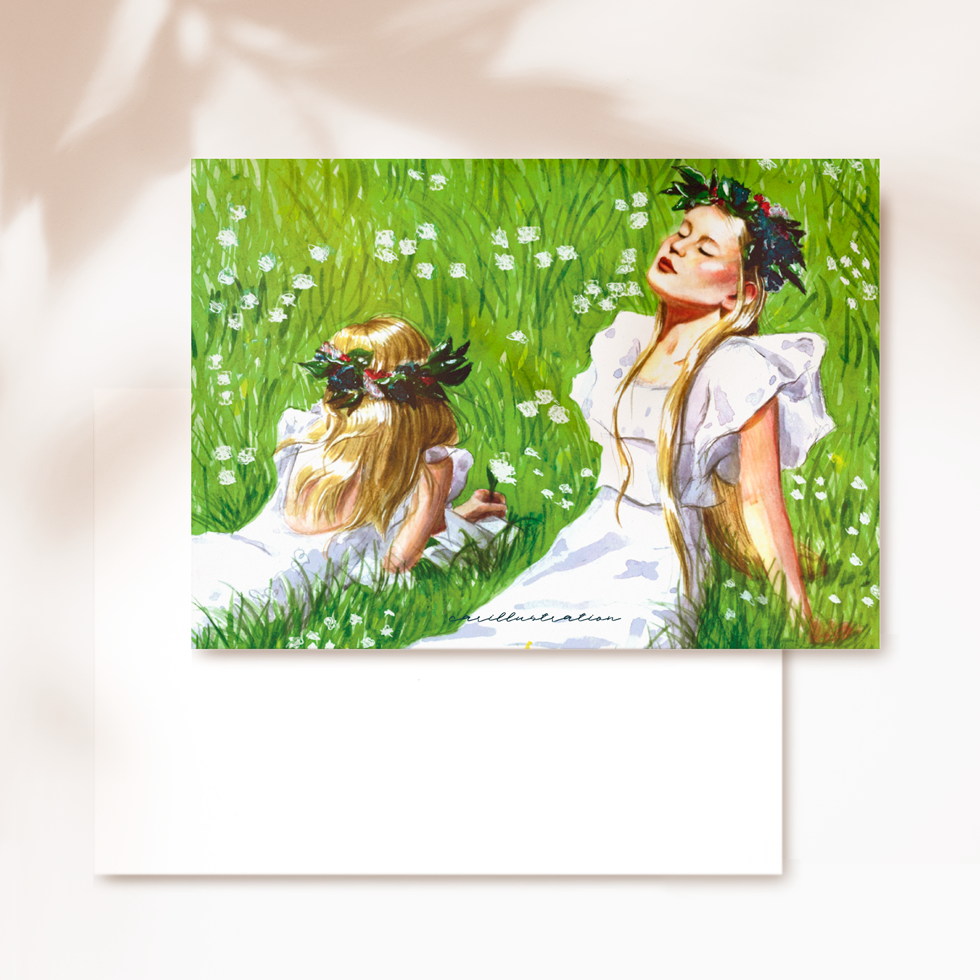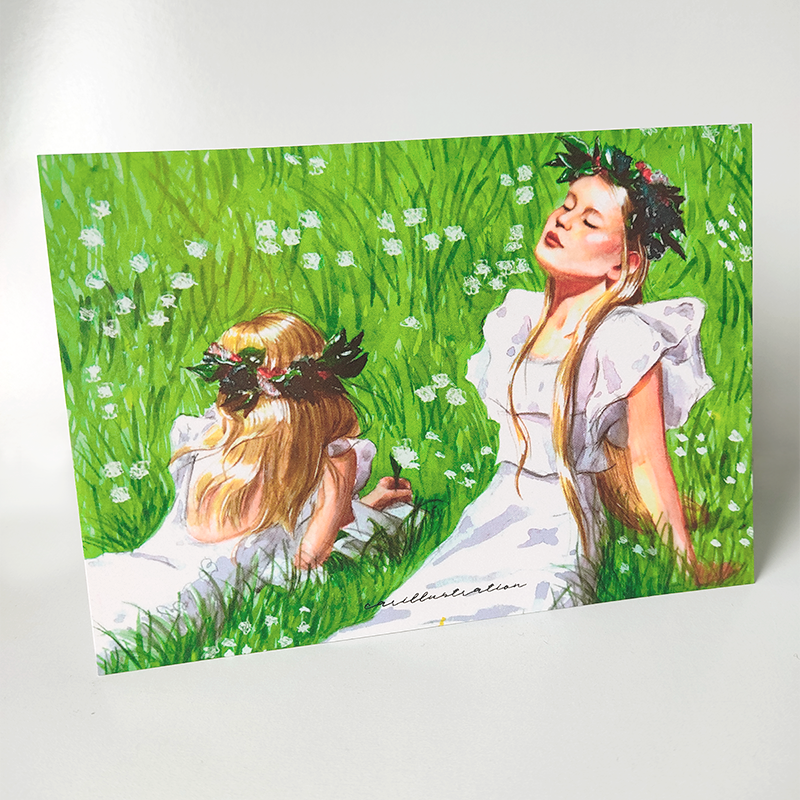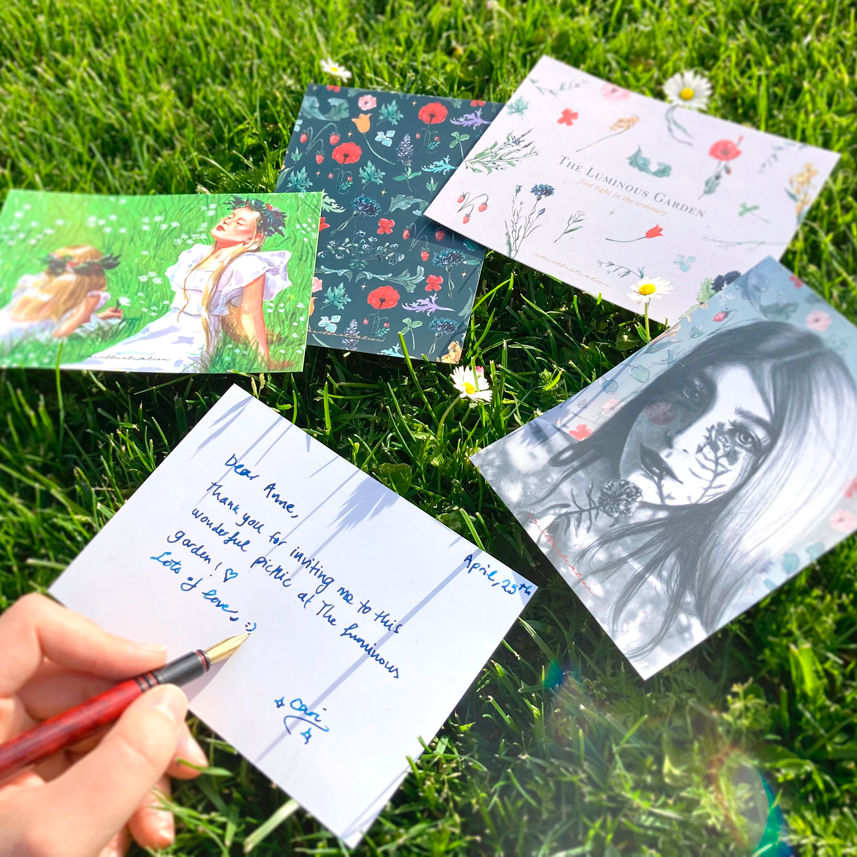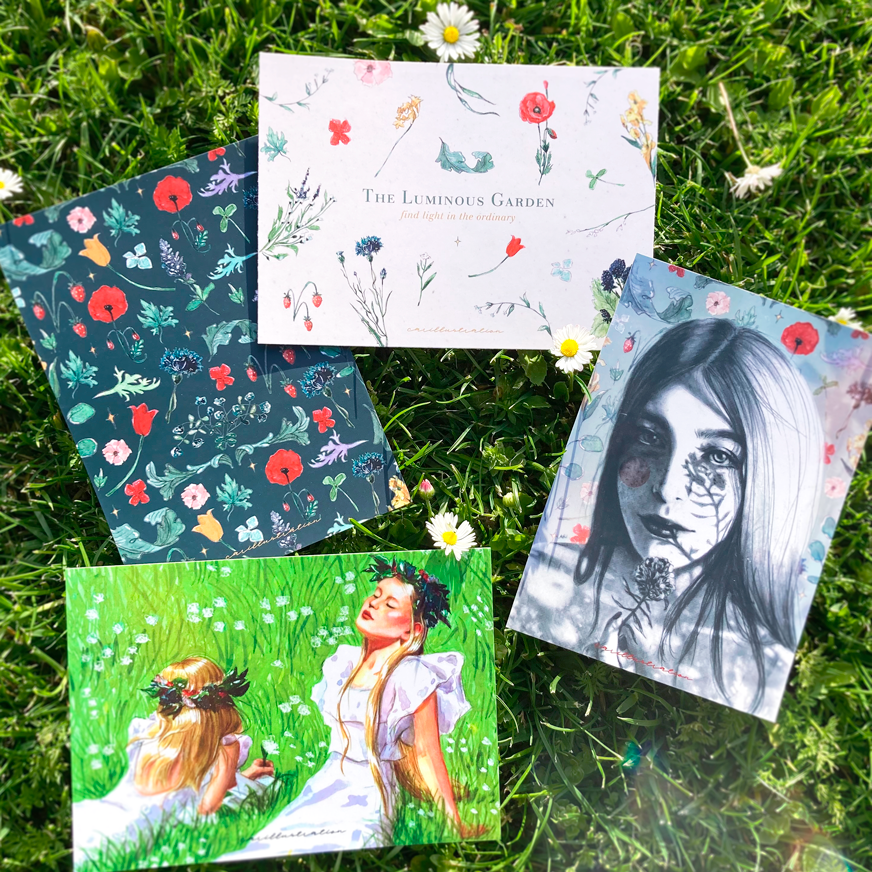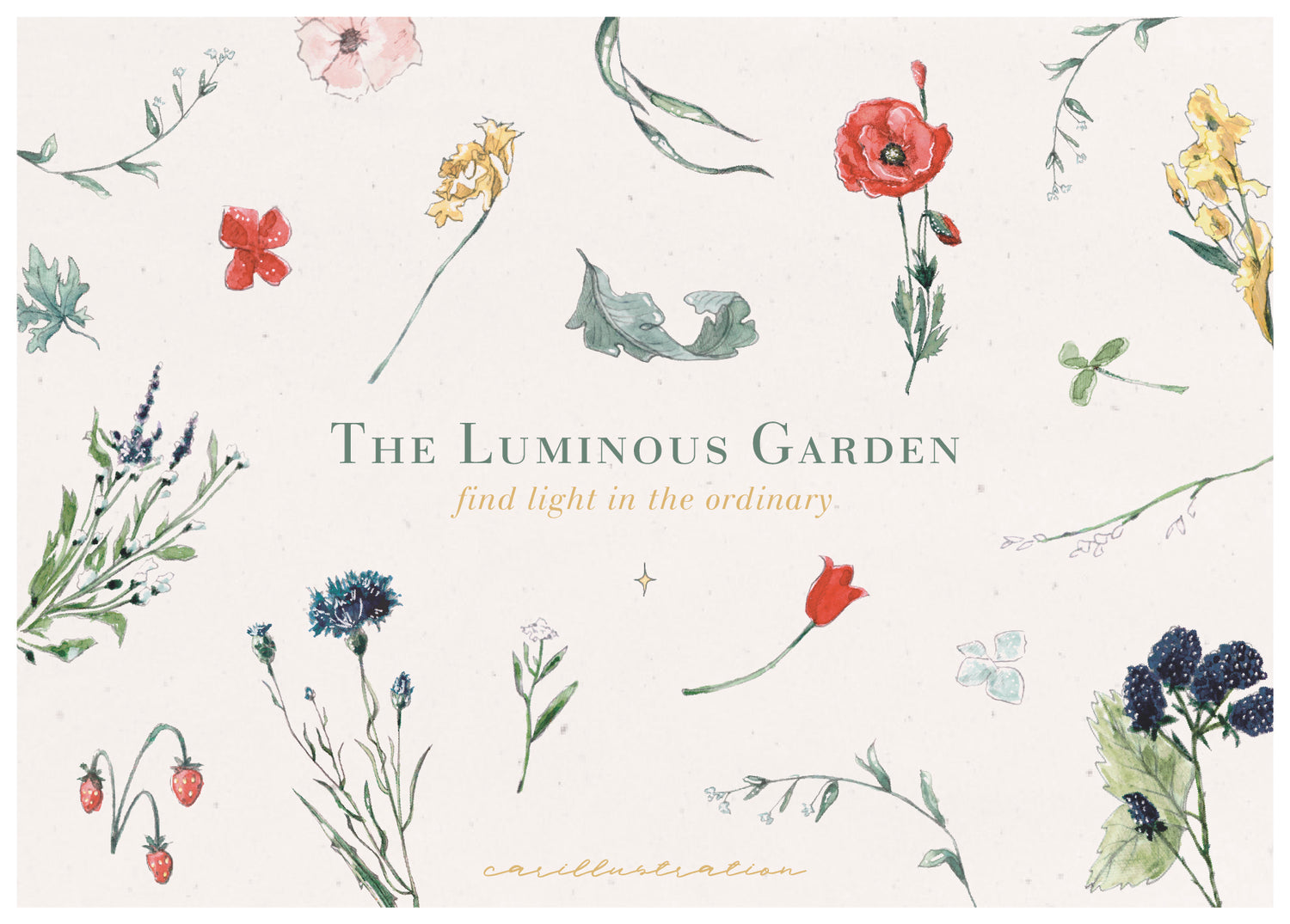 Before it disappears...
This product belongs to the Limited Collection "The Luminous Garden". It is a temporary spring collection.
These products, once sold out, will no longer exist.
View complete collection