You have arrived here because you are interested in Editorial Illustration.
Illustrated albums, novels for young people and adults, children's books, poetry books... I get into your project as one more reader and I make it shine giving life to its characters and scenes, which will live forever in the memory of your readers.
Editorial Illustration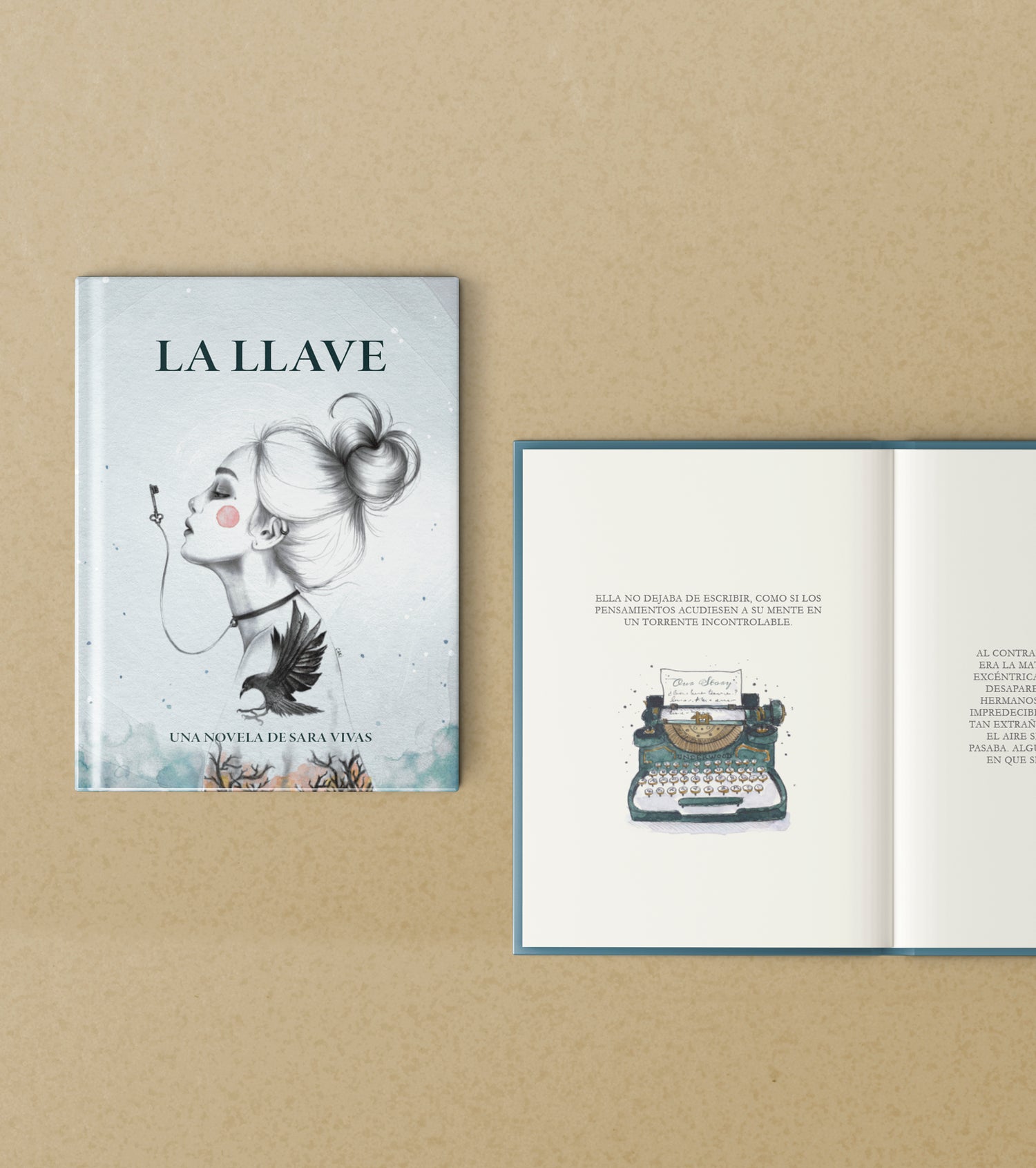 Product features

It consists of the creation of several illustrations (handmade and later digitized), exclusively to make your book shine.

All the illustrations would be done by hand with traditional techniques (pencil and watercolor) and later I would scan and edit them to be able to digitally deliver the set of illustrations in the sizes that are necessary for you. In this way, they would be ready to be included in the layout of the book .

It is necessary that you have, at the moment you start, already at least a draft of your project, and be clear about its style, which publishers you are going to deliver it to, etc. In this way, I can start creating based on specific passages of the book (which I should be able to read beforehand).

The more information I have about the book, the story, the characters, the type of reader it is intended for, etc., the better I can integrate my creations into your project.
Budget

Each budget is estimated in a personalized way for each assignment, since there are factors that can slightly influence the price: if it is high season, the time margins we have before you deliver your book to the publishers, if there are scenes of great complexity, the print run of the publication, etc.

It is necessary to have a more or less precise idea of the elements we want to include, such as:
- Cover/back cover illustration
- Simple illustrations without background (like the typewriter in the image)
- Large detailed illustrations (with complex characters or scenarios)
- Handwritten phrases or quotes (lettering)
Deliverables and shipping

I would deliver the set of illustrations we have defined in png/pdf/jpg format via email.
How do I order mine?

To request your order, I need you to fill out the form below (or send me an email) telling me who you are and everything you can tell me about your project. The more precise you are, the better I will visualize the type of illustrations that would go well with your texts.

I will answer you in an email and we can talk about your illustrations. I will also give you a personalized budget and an estimate of delivery times in case I can take your order (depending on how full the agenda is).

Once the order is accepted, I will send you this order form by email, which I will have filled in with the data regarding your project. This serves so that both parties are clear about all the points of the project before starting it (scope, delivery date, budget, materials to be delivered...) and that there is good communication at all times :) This file is personal and it will not be shared with anyone else.
Additional information

You can take a look at my Instagram account to see examples of illustrations that I have previously done. Maybe they will help you show me what drawing style/theme you would like me to bring to your book.

Ask yourself questions like:
- Do I like the drawings to reflect everyday life, or something more fantastic or metaphorical?
- How are my characters?
- What passages are key in the plot and what do I want the reader to feel when seeing them drawn?
- Do I want the drawings to reflect exactly what is in the text (objective approach), or rather its emotional character (subjective approach)?
- Do I prefer soft and delicate colors or flashy?
- Is my story a rather cheerful style, or a bit mysterious?
- Do I want to give the illustrator freedom when drawing the scenes, or do I prefer that we define everything together?

Tell me your idea and we'll talk about your order :)
Or send me an email to carillustration.art@gmail.com
IMPORTANT! The clearer you have your idea, the easier it will be to give shape to your project... Describe in a clear and detailed way your proposal and we will create together something that you will really love.
Keep in mind that this is a self-managed project (I do everything by myself). Therefore, I usually have a lot of work. Even so, I'll try to get back to you as soon as possible :)