Pack 2 stickers circulares
Regular price
Sale price
€1,95
Unit price
per
Sale
Sold out
Esta pegatina circular es ideal para decorar la carcasa de tu pc, tus libretas, tu móvil, tu carpeta... Además, cada uno de los dos diseños de este set tiene un mensaje especial... ❤

STICKER ROSA - LOVE LETTER
El sobrecito con la carta de corazón tiene para mí un significado de autocuidado, amor propio y autoestima. De agradecer los talentos que tenemos y usarlos para mejorar la vida y transformar nuestra realidad. 
Fondo rosa pálido. Inscripción: "I truly have the power to create my own reality" ("Realmente tengo el poder para crear mi propia realidad"). 
STICKER VERDE - MAGICAL COFFEE
La tacita con el arco y la flecha tienen un significado de visualización. De apuntar mentalmente hacia nuestros deseos y propulsarnos hacia ellos. Con la motivación suficiente (a veces dada por algo tan simple como nuestro café/té favorito), somos capaces de cualquier cosa.
Fondo matcha suave. Inscripción: "Visualize your highest self and show up as them" ("Visualiza la mejor versión de ti misma y actúa como si ya lo fueras"). 
- Incluye las DOS pegatinas.
- Pegatina individual circular realizada en papel adhesivo, acabado mate.
- Diámetro de pegatina: 5 cm
- Recibirás cada pegatina en un soporte cuadrado de papel, de donde podrás despegarla fácilmente.

Compartir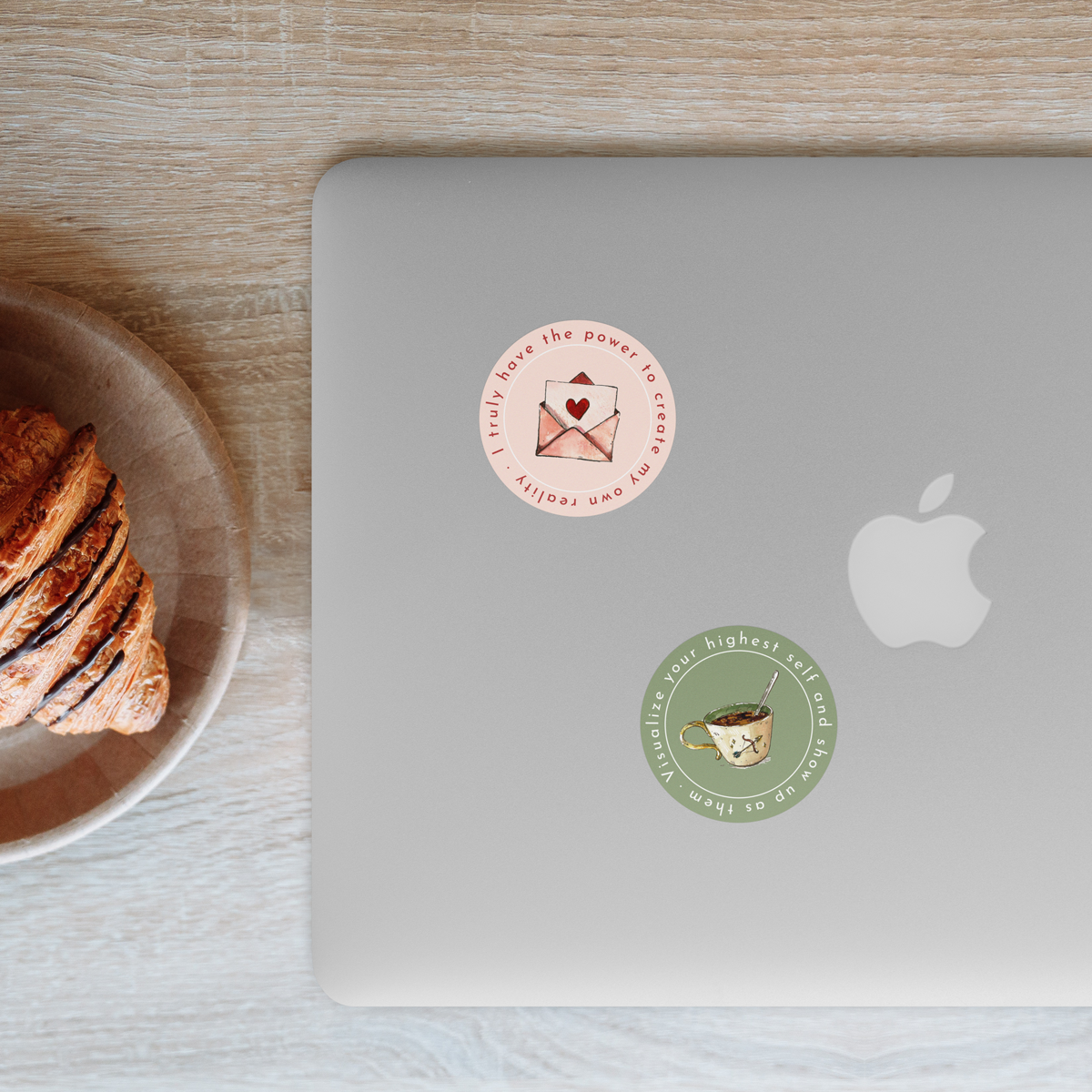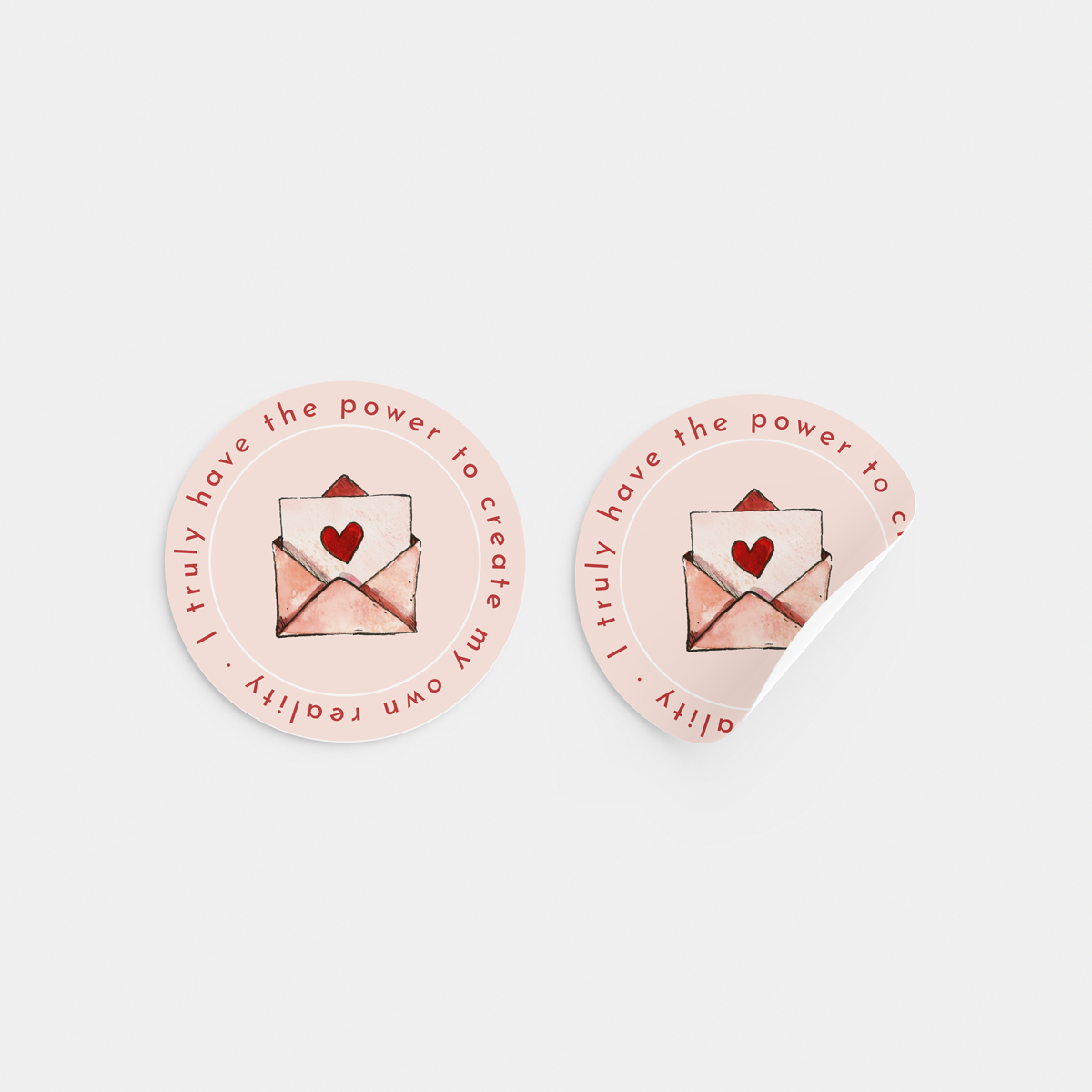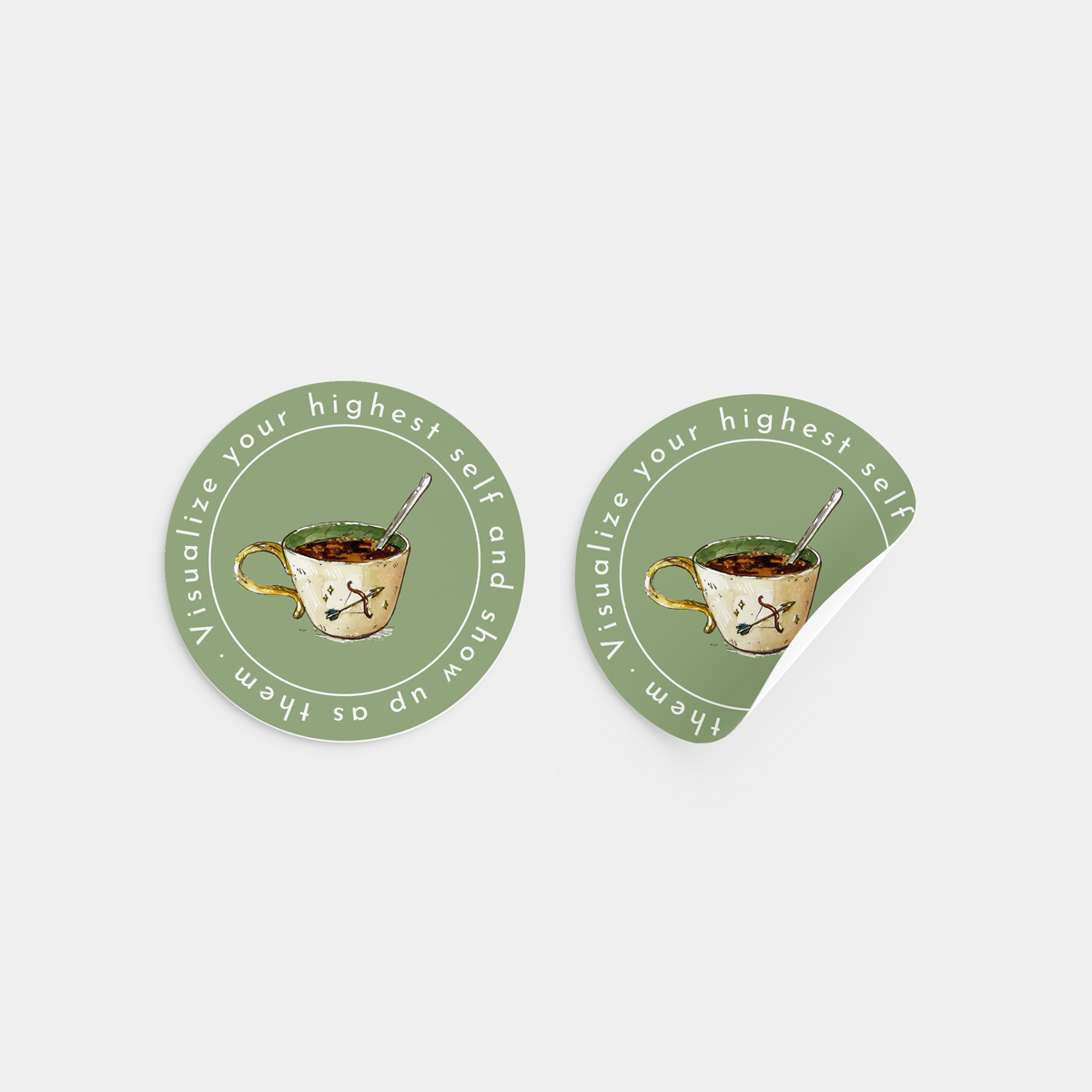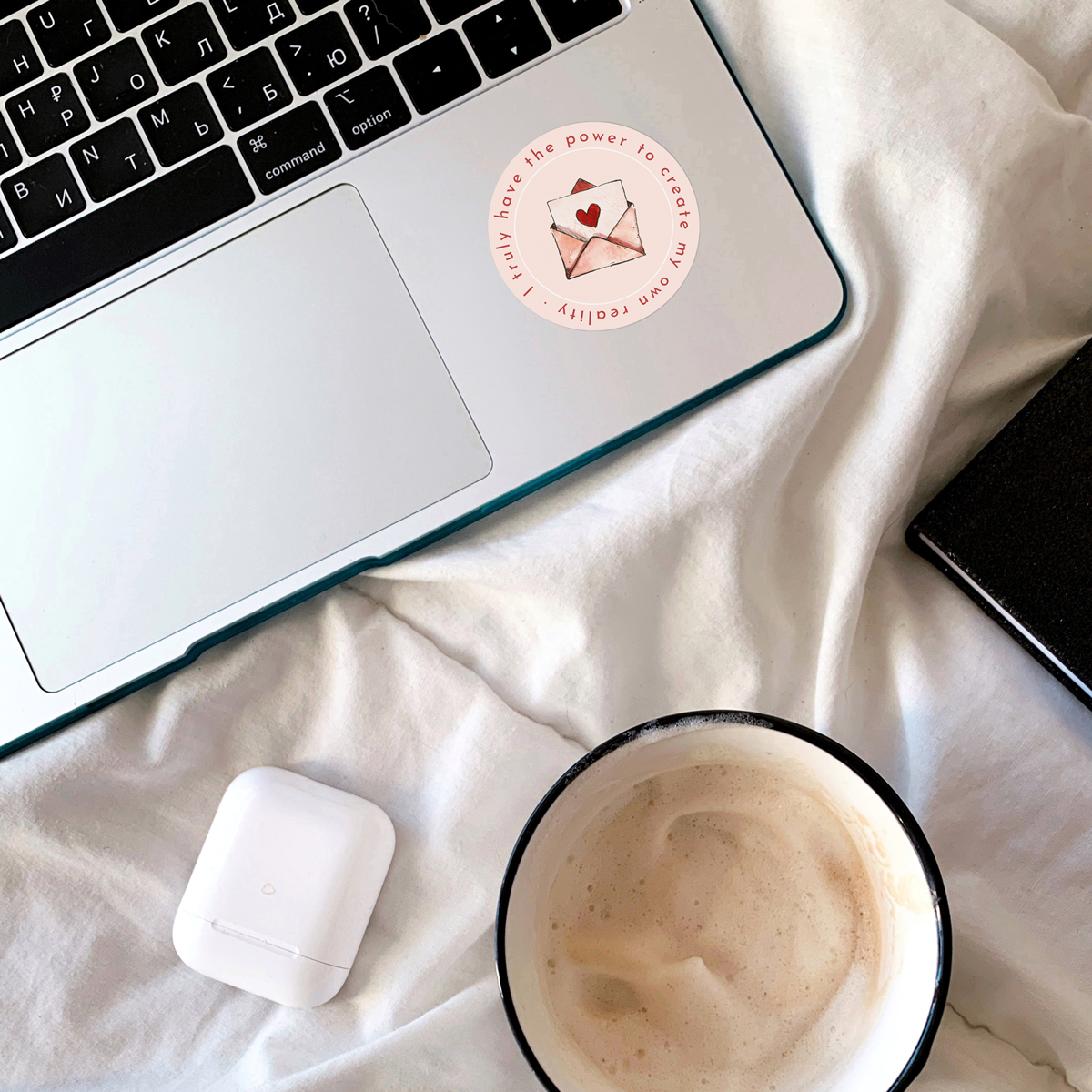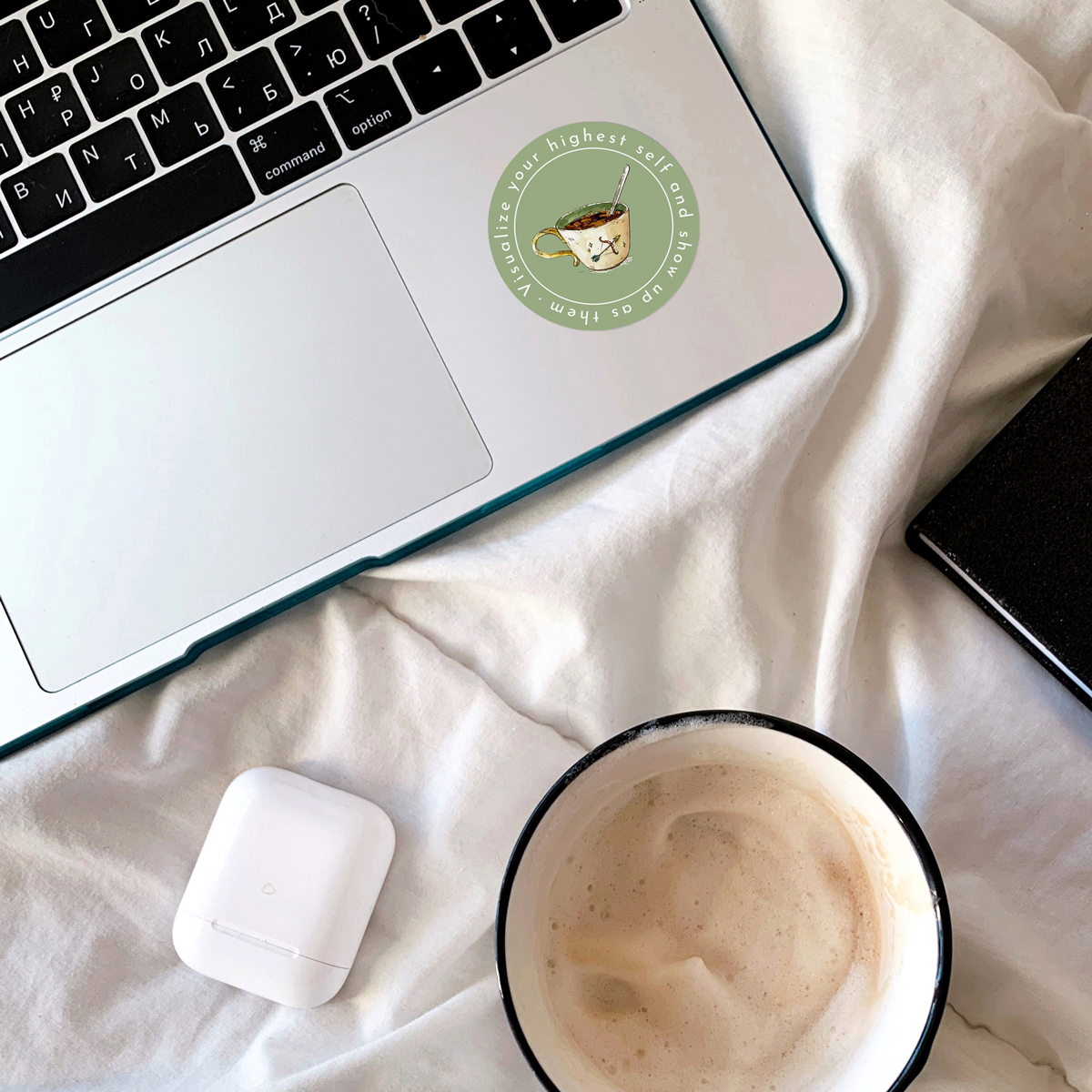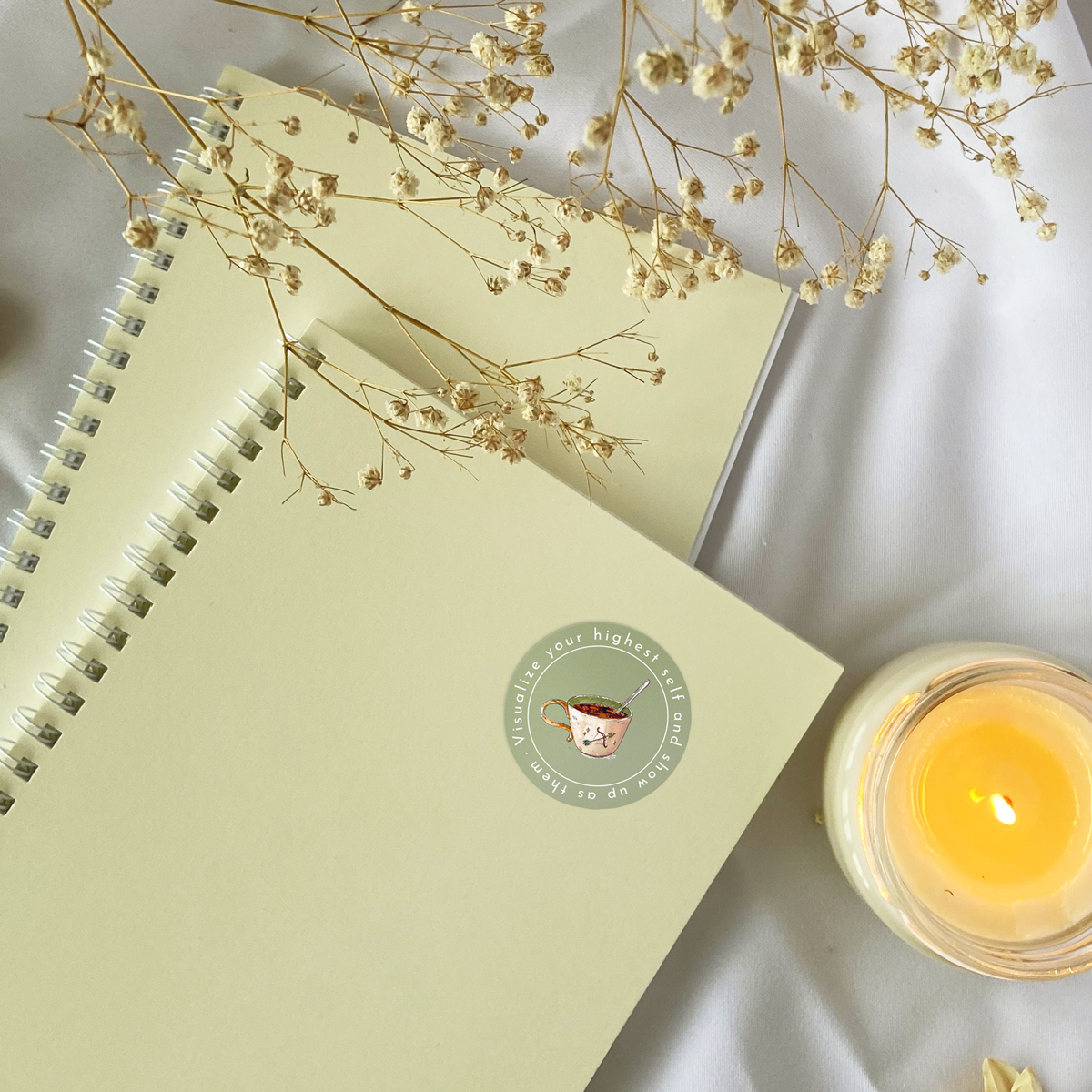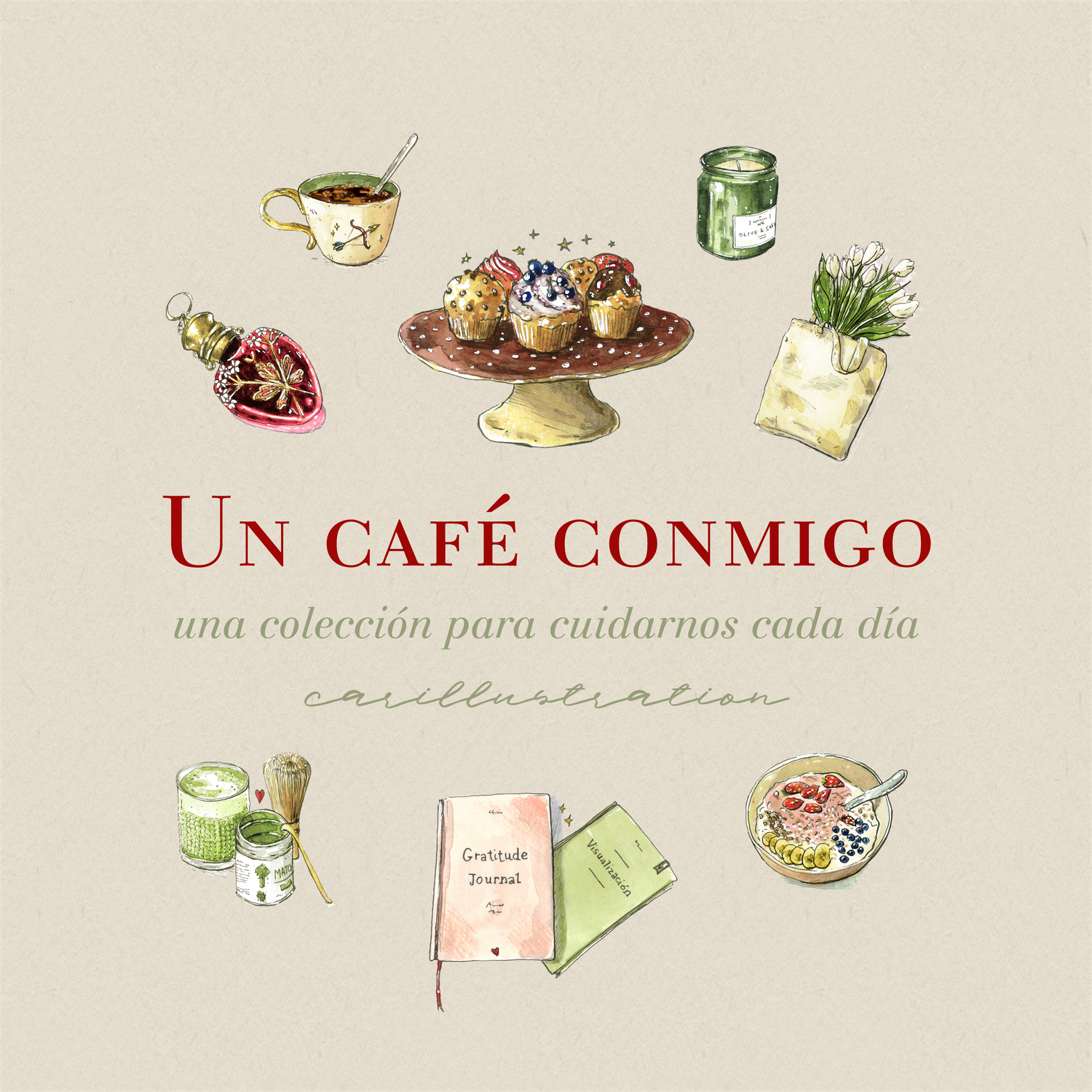 Antes de que desaparezca...
Este producto pertenece a la Colección Limitada "Un café conmigo". Es una colección temporal.
Estos productos, una vez que se agoten, no volverán a existir.
Ver colección completa